Radio controlled trucks and equipment are provided to enable the movement of containers or heavy equipment to any place on the island.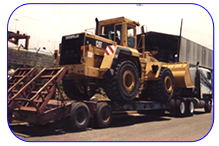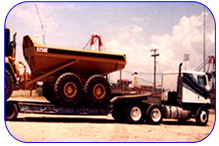 WAREHOUSING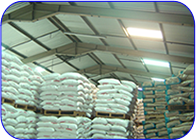 We receive goods at our warehouse facilities where we load/offload for regular storage or export.  This service is complimented by container loading offloading and customs site examination.  Goods are sorted, stored and daily inventory kept.
FREIGHT CONSOLIDATION & FORWARDING
Export freight of less than container load (LCL) is accepted and consolidated into full container load (FCL) for shipment overseas.  Personal household furniture is picked up, wrapped
and freighted to overseas destination as required.
We will liaise with all shipping entities including the wharves to enable, the movement of freight to and from the island.
With our vast experience and contacts, we are able to provide our customers with a satisfactory service at reasonable rate.